About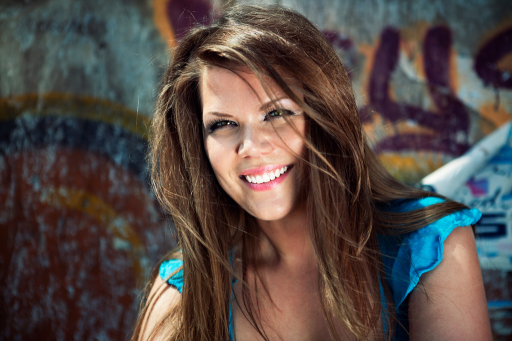 Julia Wallin, award winning London based Finnish pianist, has performed as a soloist and chamber musician across Europe, Asia, Scandinavia, US and UK and won prizes in several competitions such as Royal Academy of Music's prestigious Wilfrid Parry competition and Poleeni Lied Piano Competition.
Wallin has performed as a concerto soloist with Gramophone awarded Sinfonia Lahti, Slaithwaite Philharmonic, Sigyn Sinfonietta etc. to great critical acclaim and recently had the honour to perform for world renowned Maestro Valery Gergiev with violinist Clara Jumi-Kang.
In Autumn 2017 Wallin performed at Kensington Palace to HRH Duchess of Cambridge and in January 2019 she played her solo debut in London's iconic St-Martin- in- the- Fields, where she was invited to back to perform in March 2020. Her festival performances include Joroinen Music Festival, Brighton Fringe and Aboa Nova to name but few.
Julia Wallin has recorded her debut album together with eight time Grammy winner producer, Andreas Neubronner. The album containing music by Sibelius, Chopin, Liszt, Rachmaninoff and Debussy, will be released in 2020.
In UK one of her most important roles is promoting Nordic and especially Finnish piano music. Originally from Sibelius' birth town, Hameenlinna, she will be performing several concerts of Finnish piano music at St-Martin-in-the-Fields and later in collaboration with SibeliusOne Foundation. She will also be Artistic Director of UK's first Finnish Music festival together with Conductor/ Composer Benjamin Ellin. Devoted supporter of contemporary composers, Wallin will give world premieres of several works in 2021.
Whilst studying at the Royal Academy of Music, Julia was given the rare opportunity to study both as a soloist and a chamber musician. She was taught by one of the most distinguished exponents of Moscow School of piano playing, Tatyana Sarkissova, as well as Andrew West, one of the most successful chamber musicians in Europe. She has further continued her studies with distinguished Professor Emeritus Christopher Elton (Royal Academy of Music) and Professor Matti Raekallio (Juilliard).
Wallin has also taught piano at Kings College, University of London. Her students have obtained places to world's leading conservatories such as Royal Academy of Music, Trinity Laban Conservatory (on a scholarship), Eastman and Lawrence Conservatories. She has also given masterclasses at Cambridge University. Julia would like to acknowledge Finland's Cultural Foundation for generously awarding a scholarship for her studies at the Royal Academy of Music.
I